Today I'm excited to announce the general availability launch of the Tinosys TrueInsightsTM analytics platform on a broad scale along with our first free trial program.
Our 2019 initial rollout to our early customers, including HPE and VMware, has been a smashing success and we are very grateful for their enthusiastic embrace of our platform.
We have been getting requests from new customers to give the solution a try so we decided to launch our free trial program.
I started the company because I was tired of struggling with the complicated and often limited analytics available in business software applications or 3rd-party tools. Their limited scope, data types, and useful insights meant I had to do a lot of my own guessing to understand our customers' true experiences.
I thought that there must be a better way so I did an extensive survey of what was our there. But nothing gave me or members of my professional network what was needed.
So I decided to build it.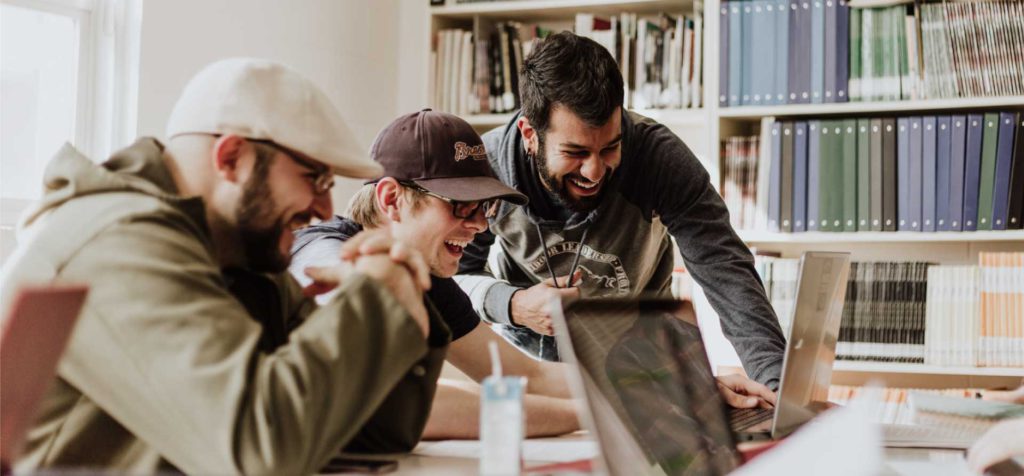 There were several key requirements for what I wanted to develop:
1) Take data from virtually anywhere and stitch it together into one coherent set for analysis.

2) Broaden the types of data and formats analyzed, including video, voice, structured, and unstructured data.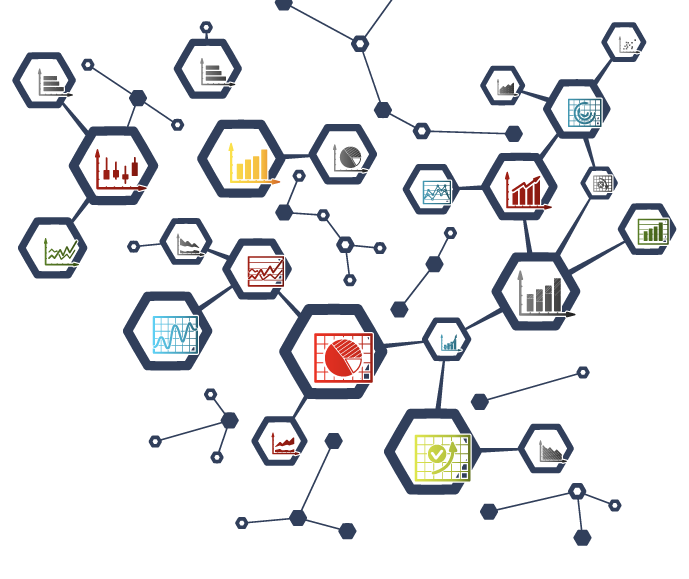 3) Deliver analytics in intuitive dashboards supporting conversational queries with common boilerplates included.

4) Provide a generalized solution that can be deployed in a broad swath of use cases, including marketing, sales, finance, HR, and engineering.

5) Deliver the platform as a service and at a game-changing cost structure to turn the industry on its ear.
Because of the scale and variety of we wanted to support, I knew we would need to apply the most advanced techniques in the fields of Big Data, data science, and AI, something where other solutions require a data science team to construct and manage to do effectively.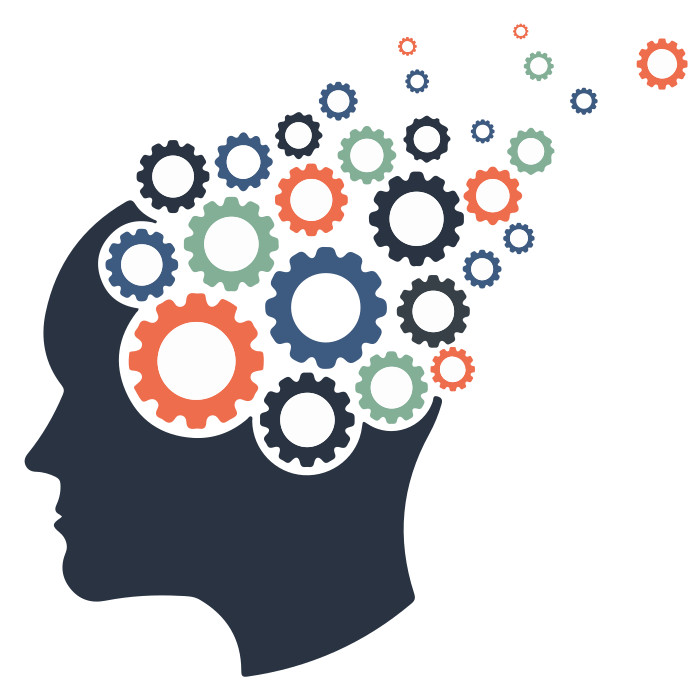 The goal was to make these techniques generally available and transparent to deliver the power of adaptable data science to organizations that can't justify investments in data scientists.
After a huge engineering effort, extensive market research, and input from our early customers, we have been amazingly successful in achieving all my initial requirements plus some that have come from our customers.
We've also coupled tightly with our key technology partners, including AWS, SalesForce, ServiceNow, and Talkdesk. We are ensuring customers have a seamless experience integrating their business applications and the Tinosys TrueInsights platform.
We are very proud of what we have built and hope you will be, too. Take a look at our demo and let us know what you think.
Read up on what we developed and send us any questions you might have, plus give our free trial a try.
There no commitment, no credit card, nothing but access to one of the most advanced and easy-to-use set of analytics that finally give you a complete understanding of what's going on in your business to drive greater market success.
I look forward to helping to boost your business growth and sharing our enthusiasm for what will be the best analytics platform you have experienced.